Welcome to our digest full of interesting events, opportunities and schemes that may help you meet collaborators, improve their career prospects or simply broaden your horizons.
Please let us know if you have any suggestions for next edition via sed-web@qmul.ac.uk
From QMUL, Partners & Friends
Diaspora Speaks × Peach Magazine Creative Writing Workshop
16 November 2021 | 6-8 pm | St Benet's Chaplaincy – QMUL Mile End
An amazing creative writing workshop is around the corner. A Diaspora Speaks x Peach Magazine collab. All welcome.
---
For many years, Tower Hamlets Council and Queen Mary University of London have been proud to support A Season of Bangla Drama, an annual festival which brings the borough's communities together each November to celebrate the magic of theatre as well as the arts and cultural traditions of Bangladesh.
As we mark the 50th anniversary of the Independence of Bangladesh, this has been renamed the Freedom and Independence Theatre Festival.
The themes in the title have inspired the plays and events that make up this year's programme. We are delighted that we are continuing to profile British Bangladeshi theatre as an important way to spotlight key events of 1971, tell untold stories, and reach out to new audiences.
The variety of plays on offer cover topics including the plight of women, the tales of freedom fighters, the journeys of refugees such as the Rohingya and Vietnamese, as well as the power of protest.
There will be a fringe programme of events including a Bengali heritage walk, film screenings, an international youth writing project, talks and exhibitions.
The festival will also provide opportunities for audiences to participate through Q&As, and to be immersed in the richness of poetry, music and dance.
This is a fantastic way to learn about the history, legacy and impact of what unfolded half a century ago.
For the full programme listings, please visit our What's On page.
To celebrate the publishing of his new book The Unbreakable Student: 6 Rules for Staying Sane at University Nic will be sharing some of his best hints and tips with our student ambassadors before giving you the chance to ask your own questions. The free live event will be happening on Wednesday 10th November at 2pm.
To book your free space follow this link
Outside QMUL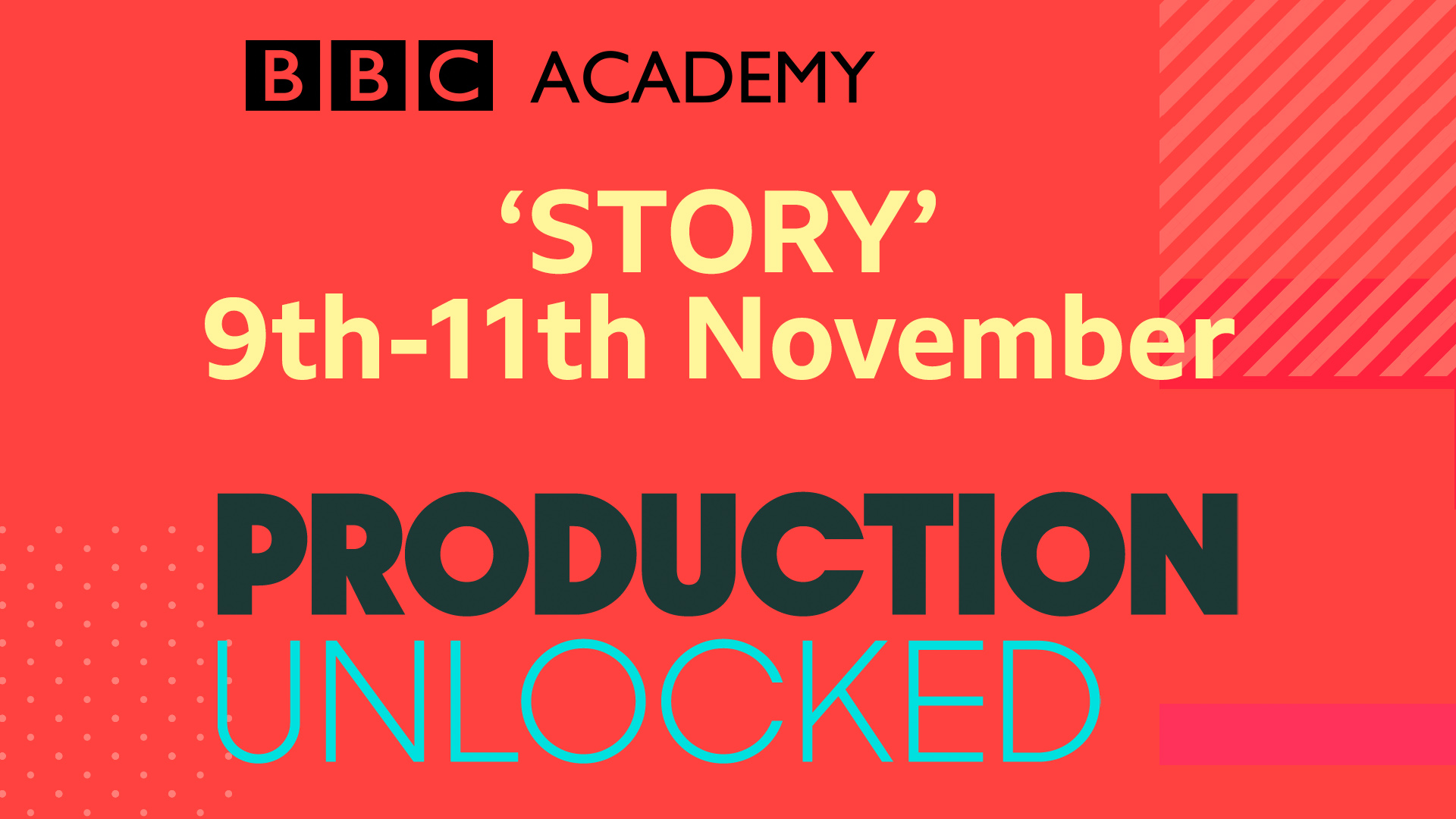 Are you interested in getting into the field of factual television production? #ProductionUnlocked has a day packed with all the tips and tricks you need to create great factual content
Click the link to secure your place! https://bbc.co.uk/academy/events/production-unlocked

Sign up now for the award-winning We Speak Employment online programme. Improve your speaking confidence and employment opportunities with mentors from companies including Just Eat, Investec and Google.

Your place would be fully funded by our corporate partners. During live weekly online sessions, you'll build your confidence around how to contribute to discussions, speak comfortably at job interviews and speak in front of groups.

The programme take place once a week over 4 weeks. You can choose from dates starting in mid November. Participants will receive a Certificate of Achievement. It's a friendly and relaxed environment so perfect if you feel less confident speaking.

Sign up as soon as possible at www.wespeak.co/apply (2 minute form). The opportunity closes on Monday 8 November but places may run out earlier.
Rehearsed readings at The Albany, Deptford, Wednesday 10th November 2021
While commonly associated with hedonism and excess, the word 'decadence' has a much richer set of connotations, including a taste for decay, delight in uncommon sexual and cultural practices, and the upturning of moral hierarchies. For this event, we've selected some of the most innovative scenes from Remy de Gourmont's Lilith (1892), in a new translation by Dan Rebellato; the first act of Jean Lorrain's Ennoïa (1905), translated into English for the first time by Jennifer Higgins; Djuna Barnes's brilliant one-act play The Dove (1923); and a little-known text that was well ahead of its time by Izumi Kyōka called Kerria Japonica (1923). The curators and translators will also be offering short introductions to each of the performed texts.
Expect an unusual and expansive evening filled with femme fatales, sadomasochistic pleasures, queer desires, and the fall of humankind.
Curated by Dr Adam Alston and Professor Jane Desmarais | Directed by Jonathan Meth | Performers: Lauren John Joseph, Georgia Sansom, Sadao Ueda, Yuriri Naka, Eric Stroud and Adam Alston.
– Develop your enterprise idea
– Work out what you need to start and grow a high street business.
– Develop your entrepreneurial skills
– Plan market research
– Develop a marketing & sales plan
– Prepare a budget
– Learn about customer service and
– Manage cash flow and finance
Discussing how creativity and arts can engage with climate change and action
From Fri 5 – Fri 12 Nov Sama Arts Network will bring us concerts, talks and panel discussions – all focused on women in music and the arts.
Further sources of interesting events, opportunities and jobs are…
Apples & Snakes Artists Newsletter | Arts Admin E-Digest | ArtsJobs | BBC Academy | Creative Access (Jobs) | JournoResources | Lectures.London | MediaBeans (media jobs) | QMUL Careers | Presspad | Tower Hamlets Arts | Write at Home (freelance writing opps)